Aerial Platform Services Get Crews To The Work Fast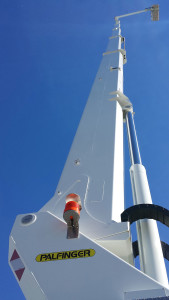 Aerial platform services are, by far, the most cost effective method of maintaining and repair wind turbines. Aerial platforms can be in the air and at the problem, much quicker that suspended baskets.  They also offer more versatility for reaching all parts of the turbine and blades quickly and safely.  No other access solution offers that.
Aerial platform services, by Fair Wind Renewable Energy Services LLC, include our large fleet of self propelled aerial work platforms to provide access to the toughest places in your wind farm operations.  Our units are located across the United States to allow us to provide better availability, lower costs to site and lower overall rental rates.  We have units manufactured by Palfinger which meet all US DOT regulations, ANSI standards, and OSHA requirements.
We operate all of our Aerial Platforms with Certified operators.  Our crews are extensively trained and highly experienced in working aloft. We also cover all expenses required to operate an aerial work platform, such as fuel, supplies, maintenance, and insurance.
It is a very cost effective solution for safe, quick turbine access.
Two of our Aerial Work Platforms available: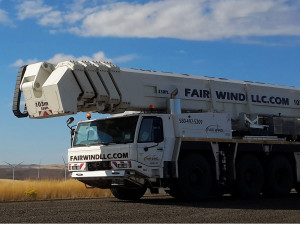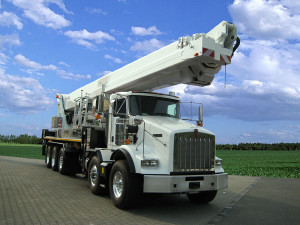 ---
Call us today for all your Wind Industry Maintenance and Repair Needs.
Fair Wind Renewable Energy Services, LLC
(580) 492 – 5209